OUR MISSION
"I'm sorry, but you have cancer!" – this diagnosis changes everything; scares – paralyzes – shows one's own powerlessness … in Germany around 500,000 people are affected by this diagnosis every year.
That is why we invite you to become part of a worldwide community in order to set a common example against cancer.
UPCOMING EVENT
In cooperation with DKMS, we are organizing the 24 Hours Charity Marathon Row: We accept the challenge of competing in a 42.195 km rowing marathon. We want to increase awareness of the importance of sporting activity for physical and mental wellbeing and to multiply the financial resources for the fight against cancer. It's not about celebrating successes as the best team, rather about the mission to encourage those affected and to show them in their darkest moments – you are not alone!
So, what are you waiting for? Together we have the power to finally defeat cancer!
BOX
You are an owner of a Crossfitbox, a fitness studio, you are the director of a rowing club or do you have rowing machines? Then find out more about registration here.
CROSSFIT  BOXES REGISTERED FOR 24HRS CMR 2020
The map shows all registered eventlocations where the 24hrs CMR will take place on December 20th, 2020.
Loading map...
DKMS stands for German bone marrow donor file. Their vision is: We defeat blood cancer. The DKMS wants to find a suitable donor for every blood cancer patient or provide access to therapies – anywhere in the world.
More information about the DKMS can be found at www.dkms.de.
DONATION ACCOUNT 24H CHARITY MARATHON ROW
| | |
| --- | --- |
| Recipient: | DKMS |
| IBAN: | DE59 6407 0085 0179 0005 08 |
| BIC: | DEUTDESS640 (DB Reutlingen) |
| Purpose: | 24hrs CMR 2020 |
Recipient

:
DKMS
IBAN:
DE59 6407 0085 0179 0005 08
BIC:
DEUTDESS640 (DB Reutlingen)

Purpose

:
24hrs CMR 2020
OUR TEAM
COME TO US AND BECOME A SUPPORTER IN OUR ORGANIZATION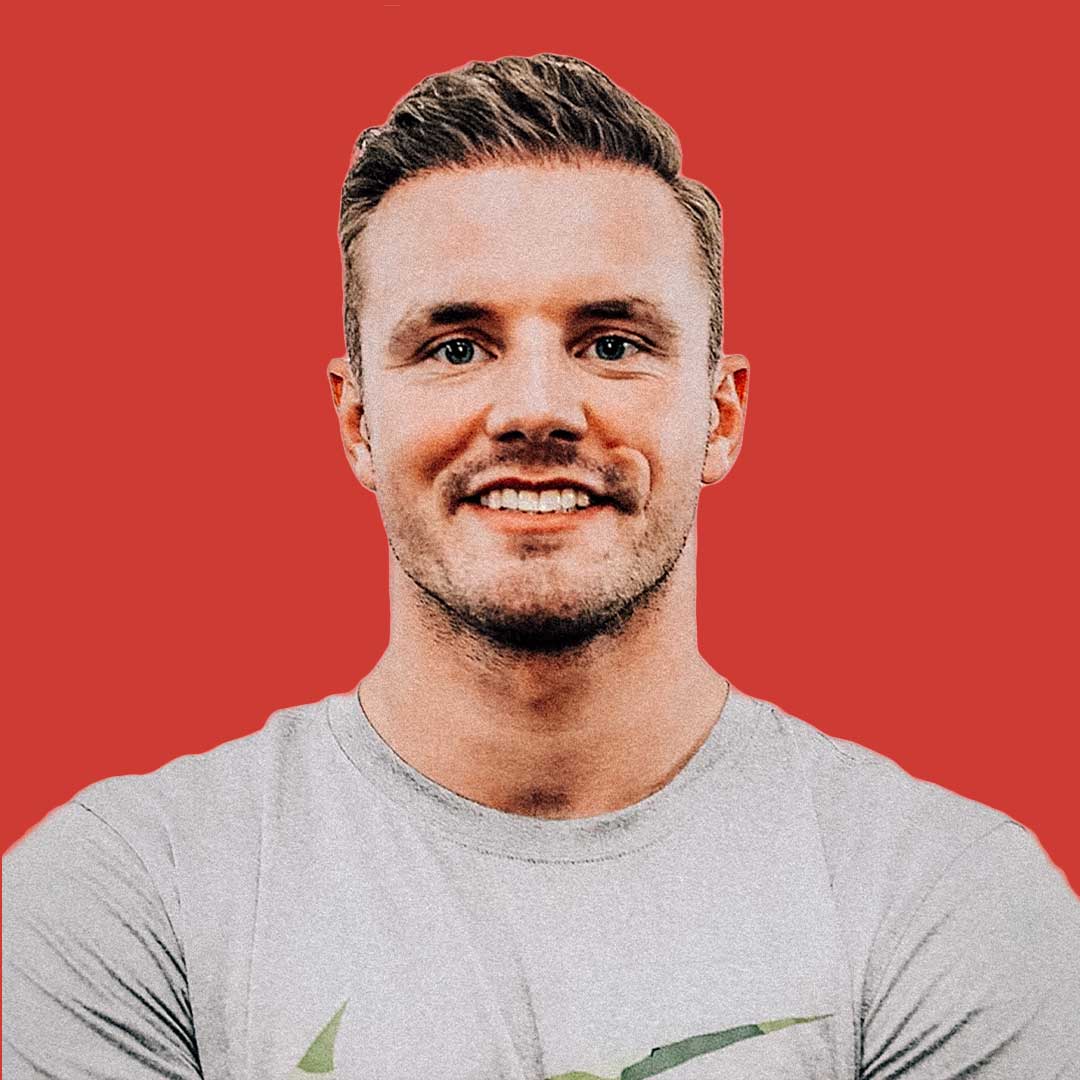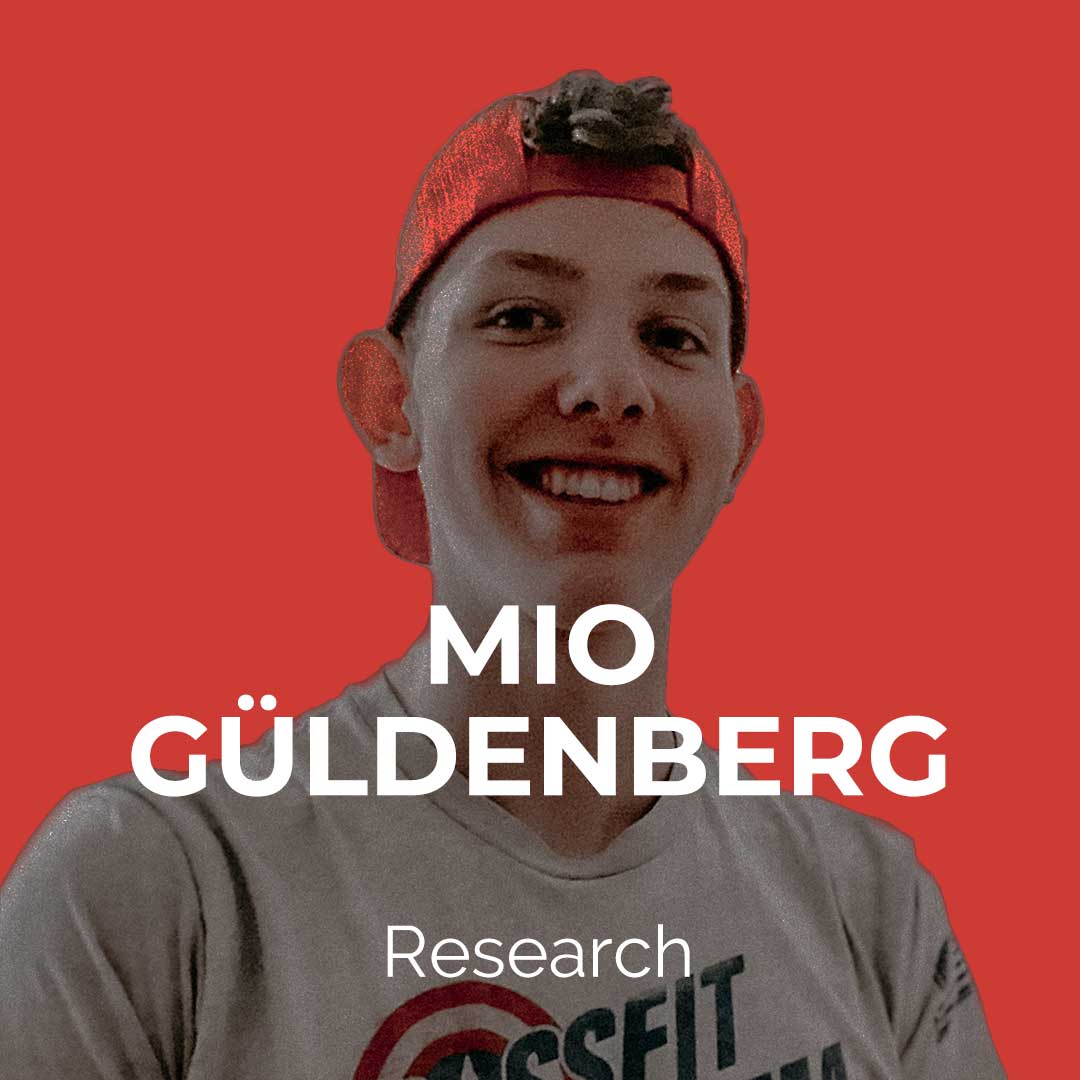 The new "Corona Age" and the worries associated with it and also the relevant regulations regarding mindfulness, care and hygiene determine our lives. It almost seems as if there are only people who are either healthy or infected.
Fighting the corona pandemic has top priority – there is no question about that. However, this prioritization carries the risk of losing sight of people with other serious illnesses. Therefore, with the 24hrs CMR, we would like to draw attention to the fact that, in addition to corona patients, there are also many millions of people out there who are stuck in their own exhausting fight against cancer – every day anew.